The time is drawing close and you are only a few months away from your event. It's down to finalizing all the details. You've been listening in on the radio, asking friends for suggestions and thinking back to all the music you've heard from the time you first started remembering the lyrics from one of your favorite songs growing up. Now the time is coming when you will have to choose your playlist. You know you want a mix to make sure that your guests are entertained, as well as making sure to have all the key songs that you know you just couldn't live without at your wedding or event. So how do you possibly find the time to sort through lists and list of must play songs or make sure that your friends aren't constantly going up to the DJ or musicians with song requests?
Here's your chance to not only help yourself but others who are plagued with the same exact problem. We've gone through lists and lists of songs and decided to make it into a fun game for you and all our clients! Join us in playing on a scale of 1-10. Simply give your rating for how likely you are to use the following songs in the comments based on the corresponding number, once we collect all the results watch for the final answers in a future post. And go...
Walking Down the Aisle or Pre-emptive Music
1.) Johann Pachalbel - Canon in D
2.) Christina Perri - A Thousand Years
Recessional Songs 
3.) Stevie Wonder - Sign, Sealed, Delivered I'm Yours
4.) Bruno Mars - Marry Me
First Dance
5. ) Jason Mraz - I Won't Give Up On Us 
6.) Ray Lamontagne - You Are the Best Thing
Father - Daughter Dance
7.) John Mayer - Daughters
8.) Michael Buble' - Daddy's Little Girl
Mother - Son Dance
9.) Boys II Men - Mama
10.) Louis Armstrong - What a Wonderful World
Party Dance Songs
11.) Jimmy Soul - If You Want To Be Happy
12.) AC/DC - You Shook Me All Night Long
Looking forward to getting the results of on a scale of 1-10, how likely you are to have these songs at your wedding or event. Keep watch for results that will be revealed in a future post.
For Professional DJ Services https://www.essenceofevents.com/contact" target="_blank">Contact Us
https://www.essenceofevents.com/entertainment-services" target="_blank">VIew Pricing
When it comes to your wedding, all you dream about is floating through the day on a cloud
made practically of love, and all the hard work and your planning finally paying off. But in
the months and weeks leading up to the preparation of your big day, it can be hard to feel
relaxed with so much stress occurring around you.
At Essence of Events, we completely understand your frustration with wedding day
preparation, and so we have compiled a few of our favorite quotes and accompanying
beautiful wedding images for Motivation Monday to help you through your wedding anxiety.
Keep calm, read on, and know that we're here for you in all of your event apprehension.
Love is in the details, and no detail should be overlooked.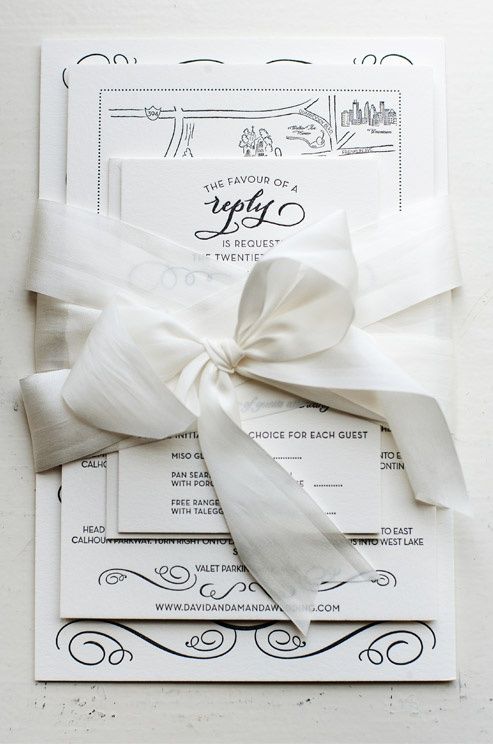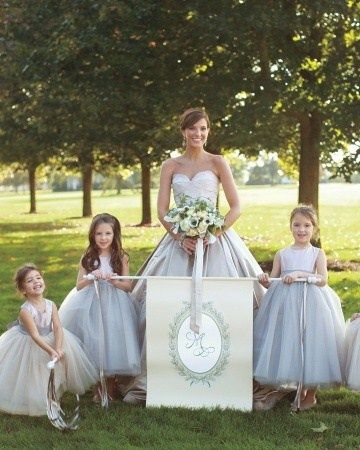 Don't discount off-the-cuff ideas you may have.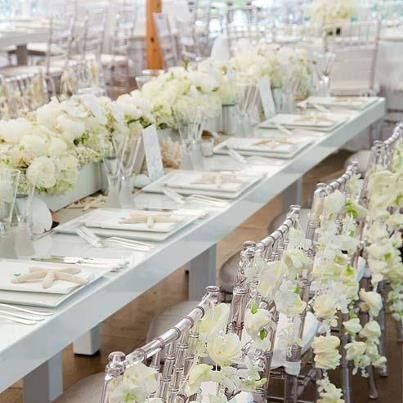 Your wedding is not just another party.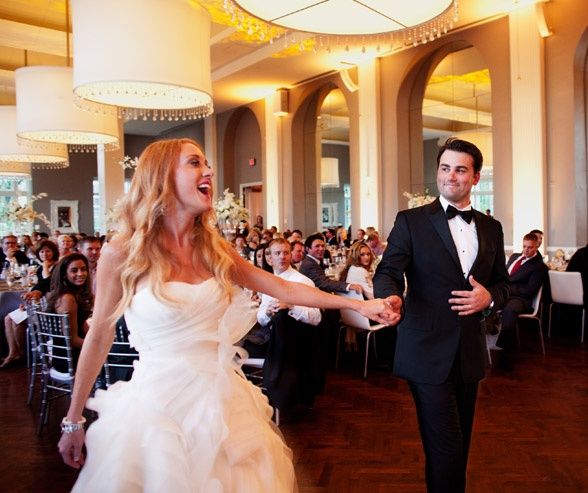 A wedding doesn't have to be expensive to be memorable.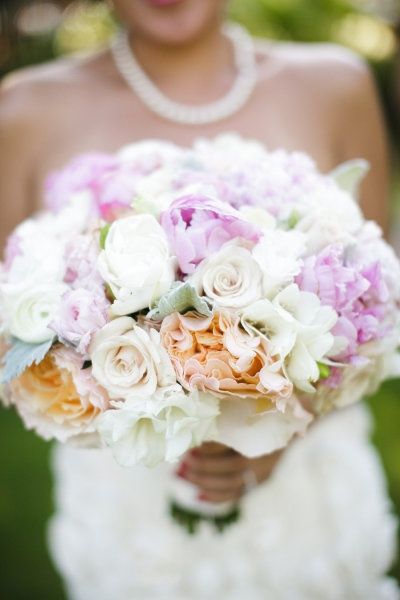 If you can dream it, they can build it!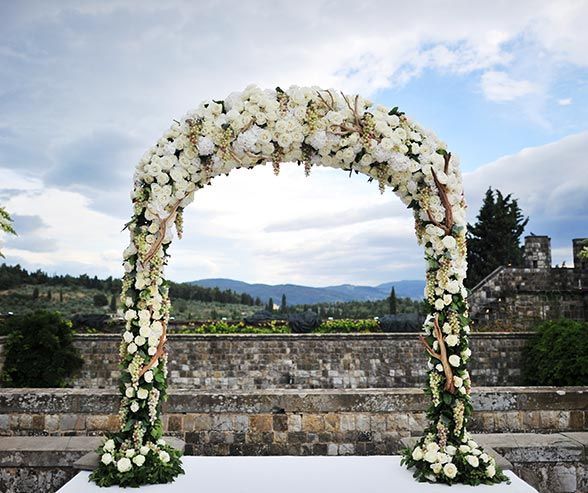 For help planning your dream wedding and to get all of your questions answered, and to
find out more about Essence of Events packages, services, and specials we are currently offering, contact
us today.
To schedule your free, initial consultation to discuss your wedding plans call 253.292.1482
or email contact@essenceofevents.com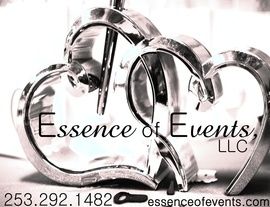 Written by Samantha Macrae
At Essence of Events, LLC we know choosing your first dance song with your husband can be tricky business, but chosing a first dance song with another very important man in your life can also be some tough stuff. I'm talking about the father-daughter dance.
Now you may have some rough memories of your middle-school dances where bring dad along was mandatory, and the pink frilly dress was a tragic obligation that you wore with horrific 80's pride, but hopefully at you're upcoming wedding this moment will be a little more sentimental.
In lieu of this big day and moment, we have compiled a list of tunes, modern, classic and all perfect for you and the first man you ever loved, for you to consider. You don't want them to be romantic, just heartfelt and right for those few moments together before you move to the next stage of your life.
"Gracie" - Ben Folds
"Daughters" - John Mayer
"100 Years" - Five for Fighting
"When You Need Me" - Bruce Springsteen
"How You've Grown" - 10,000 Maniacs
"Daughter" - Louden Wainwright, III
"My Girl" – The Temptations
"Wildflowers" – Tom Petty
"Daddy's Little Girl" – Michael Buble
"It's For My Dad" - Nancy Sinatra
For DJ and musician recommendations to make this moment even more special, and for more playlist recommendations, contact Essence of Events today. To schedule your free, initial consultation to discuss your wedding plans call 253.292.1482 or email contact@essenceofevents.com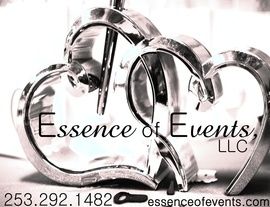 Written by Samantha Macrae