When it comes to your wedding, all you dream about is floating through the day on a cloud
made practically of love, and all the hard work and your planning finally paying off. But in
the months and weeks leading up to the preparation of your big day, it can be hard to feel
relaxed with so much stress occurring around you.
At Essence of Events, we completely understand your frustration with wedding day
preparation, and so we have compiled a few of our favorite quotes and accompanying
beautiful wedding images for Motivation Monday to help you through your wedding anxiety.
Keep calm, read on, and know that we're here for you in all of your event apprehension.
Love is in the details, and no detail should be overlooked.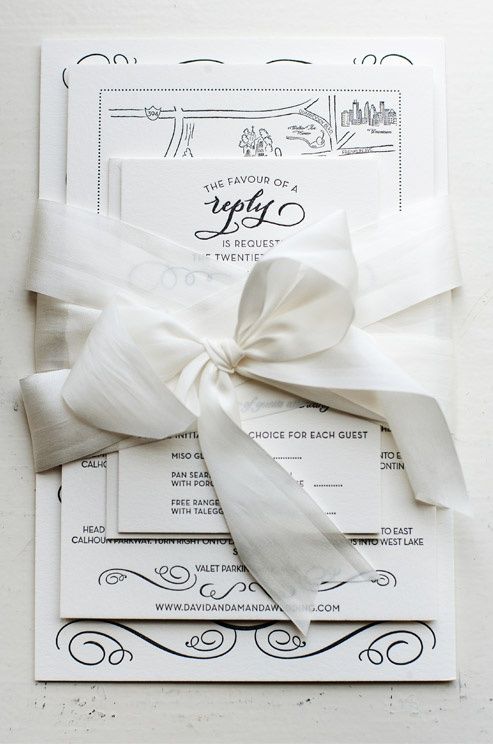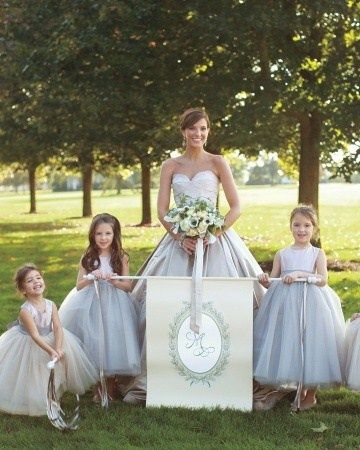 Don't discount off-the-cuff ideas you may have.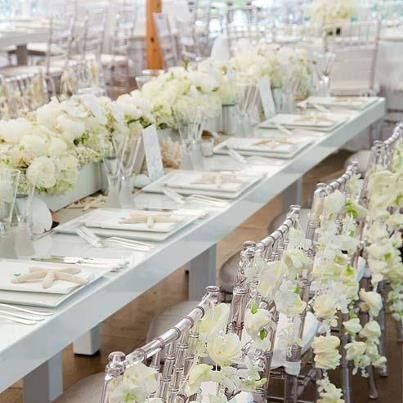 Your wedding is not just another party.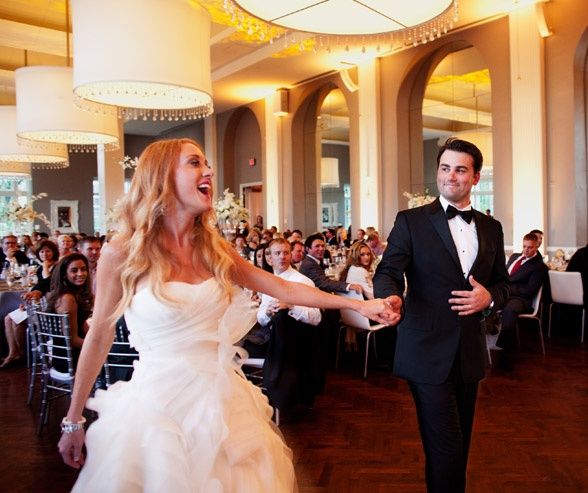 A wedding doesn't have to be expensive to be memorable.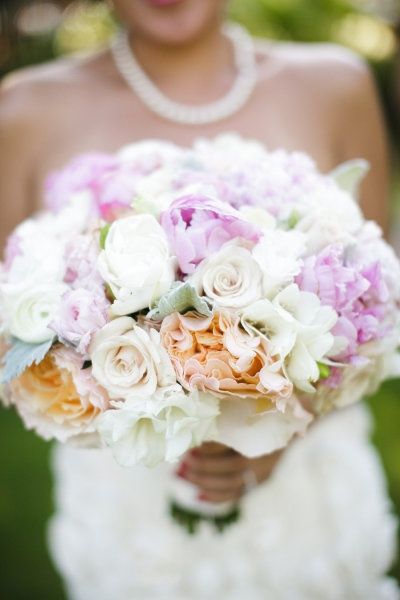 If you can dream it, they can build it!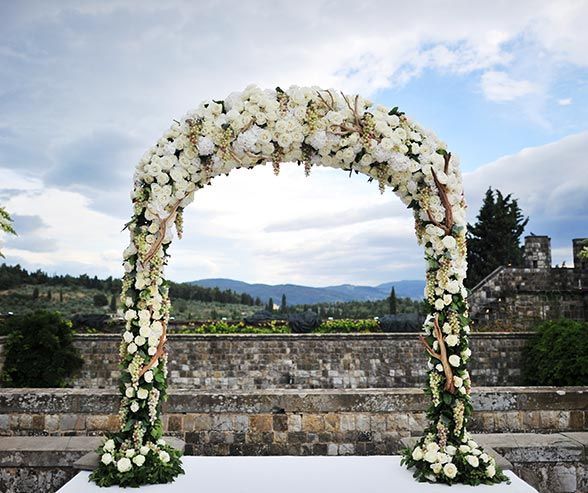 For help planning your dream wedding and to get all of your questions answered, and to
find out more about Essence of Events packages, services, and specials we are currently offering, contact
us today.
To schedule your free, initial consultation to discuss your wedding plans call 253.292.1482
or email contact@essenceofevents.com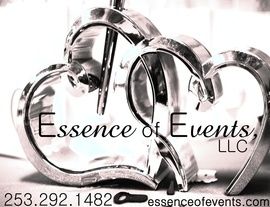 Written by Samantha Macrae
At Essence of Events, LLC we know choosing your first dance song with your husband can be tricky business, but chosing a first dance song with another very important man in your life can also be some tough stuff. I'm talking about the father-daughter dance.
Now you may have some rough memories of your middle-school dances where bring dad along was mandatory, and the pink frilly dress was a tragic obligation that you wore with horrific 80's pride, but hopefully at you're upcoming wedding this moment will be a little more sentimental.
In lieu of this big day and moment, we have compiled a list of tunes, modern, classic and all perfect for you and the first man you ever loved, for you to consider. You don't want them to be romantic, just heartfelt and right for those few moments together before you move to the next stage of your life.
"Gracie" - Ben Folds
"Daughters" - John Mayer
"100 Years" - Five for Fighting
"When You Need Me" - Bruce Springsteen
"How You've Grown" - 10,000 Maniacs
"Daughter" - Louden Wainwright, III
"My Girl" – The Temptations
"Wildflowers" – Tom Petty
"Daddy's Little Girl" – Michael Buble
"It's For My Dad" - Nancy Sinatra
For DJ and musician recommendations to make this moment even more special, and for more playlist recommendations, contact Essence of Events today. To schedule your free, initial consultation to discuss your wedding plans call 253.292.1482 or email contact@essenceofevents.com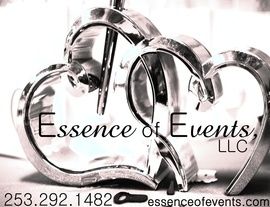 Written by Samantha Macrae
The glitz and glamour of old Hollywood casinos can turn a mediocre event into a night to remember and Essence of Events, LLC can help you plan it! Whether you are designing a corporate event or want a unique aspect in your wedding, casino style elements are unforgettable.
They get your guests up and interacting with one another and no one will leave without a smile on their face. Hire professional card dealers and setup blackjack, poker, and roulette tables at convenient locations throughout your venue. Looking to go above and beyond? Then in addition to the other casino games, include a craps table. You're sure to see guests cheering and high-fiving with excitement at each roll of the dice.
What else goes well with casino games you may ask? Dirty martinis!
To complete your casino style entertainment, set the mood for your guests with exceptional lighting.
For more casino entertainment ideas contact Essence of Events, LLC to setup your free initial consultation at 253.292.1482 or info@essenceofevents.com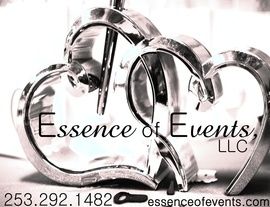 Written by Katie Kerbell